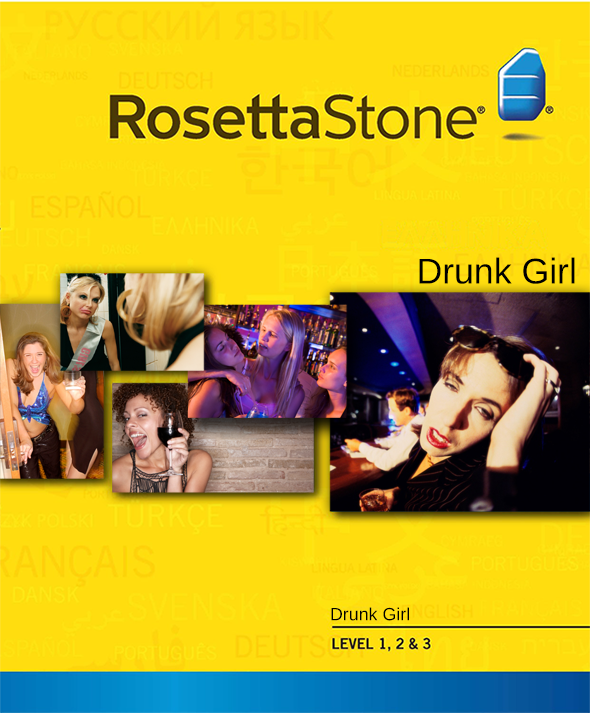 "I luh you y'know wha I mean?"

"I'm not mad, I'm just tired."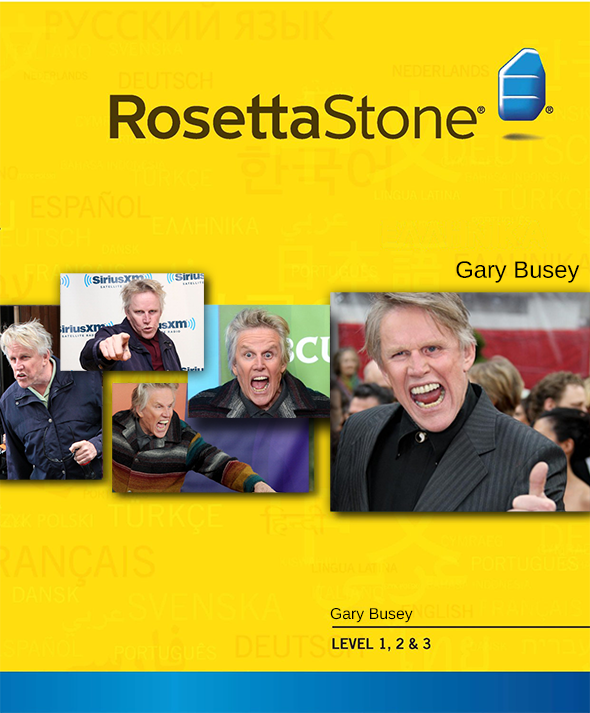 It's taken years, but scientists have finally figured out what he's talking about.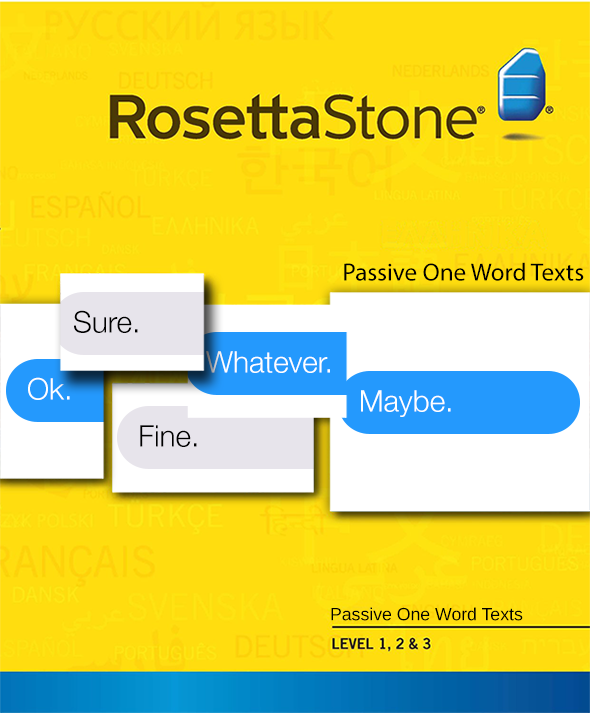 K?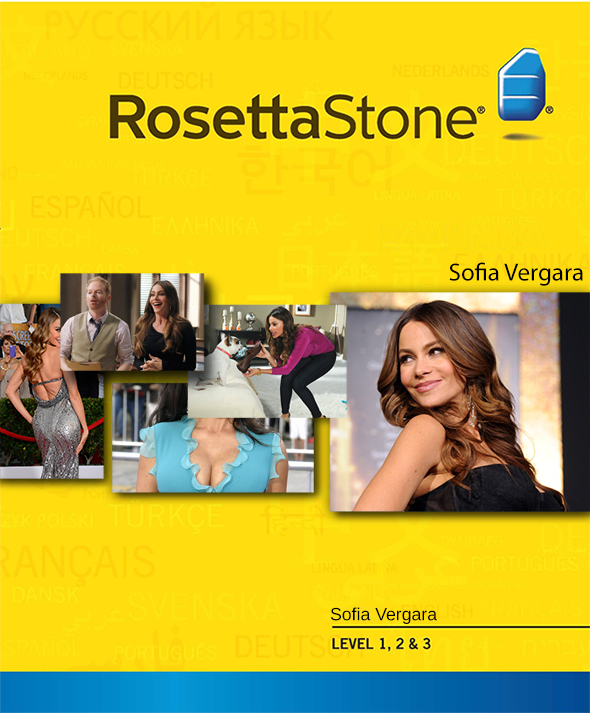 Stop muting Modern Family when she comes on screen!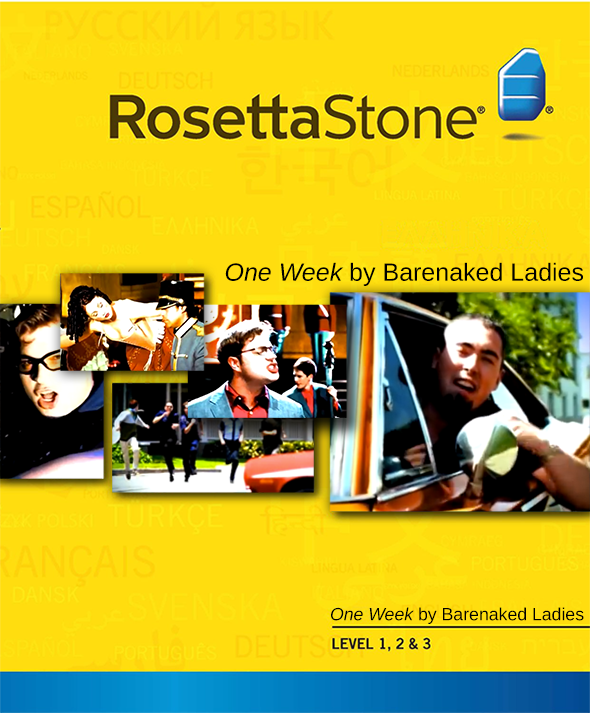 The translation of "Chikkity China the Chinese Chicken" will blow your mind.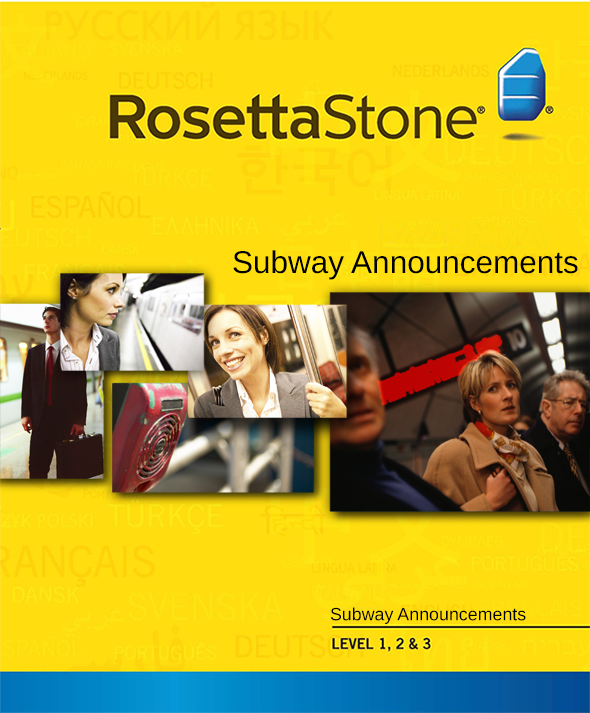 Because you should know that your train is inexplicably going to start running express.