There's no better feeling than the rush of relief after sharing a disgraceful secret with a trusted confidant or the entire Internet. At least, that must be what some of our user card creators thought when they posted these confessions. Take a tour through their twisted, depraved minds (and ours!) and feel free to share your own secret shame with your closest friends and the rest of the world in our user card section (now with NEW art).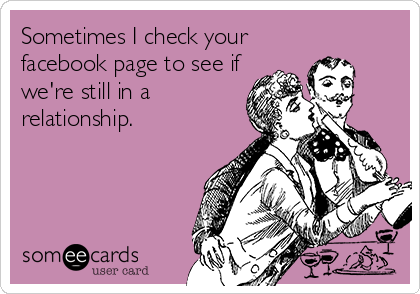 Facebook stalking a significant other is a relationship warning sign.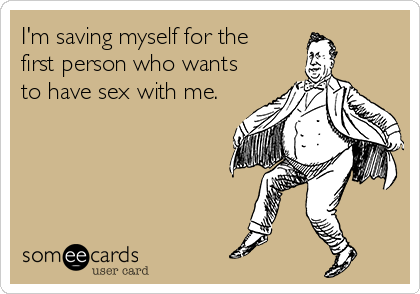 If your standards are as low as your self-esteem.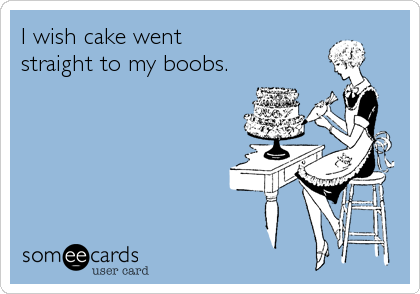 Makes sense, that's the first place we would go if we were cake.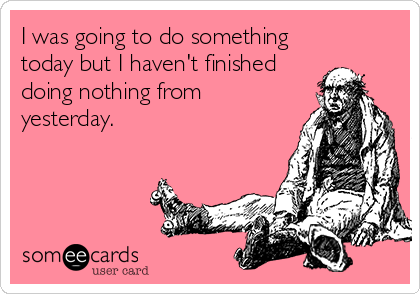 You have all day tomorrow to do nothing.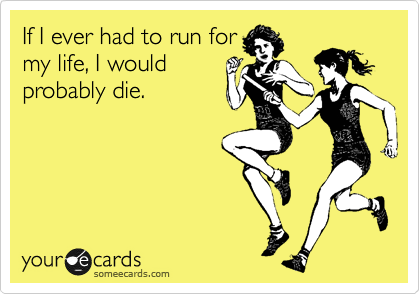 Good reason to continue a depressingly sedentary lifestyle.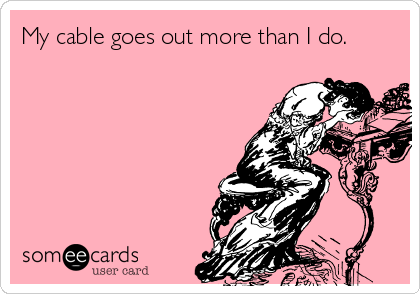 At least you probably have plenty of cats to play with to pass the time until it's back on!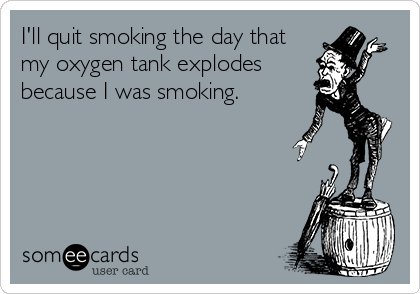 Might be able to use the patch if you have any skin left to stick it on.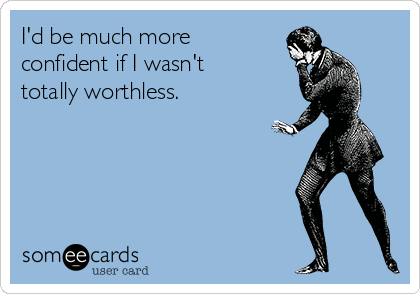 For someone who's only good at feeling bad.

Why workout when you can lie about working out?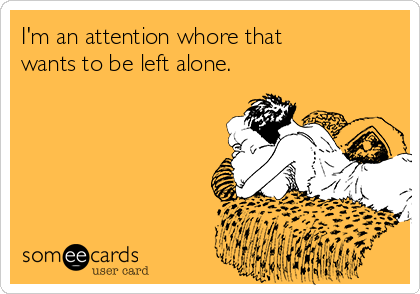 The life of any whore—but especially an attention whore—is a complicated one.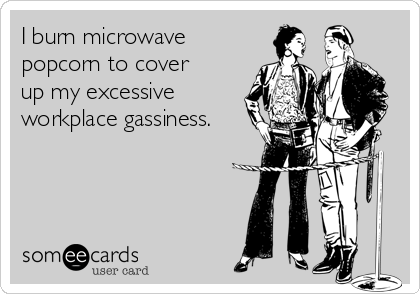 You probably wouldn't have so much gas if you stopped eating burned popcorn.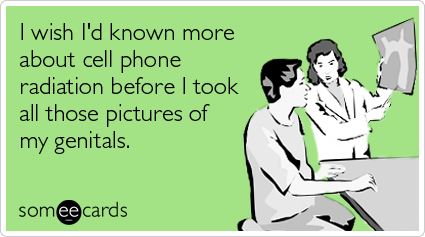 Always good to know as much as possible about the things you're putting near your crotch.
For fans of Saturday Night Beaver.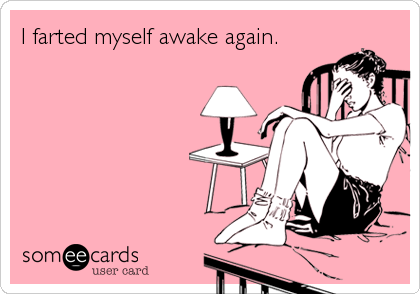 For those with a broken internal clock.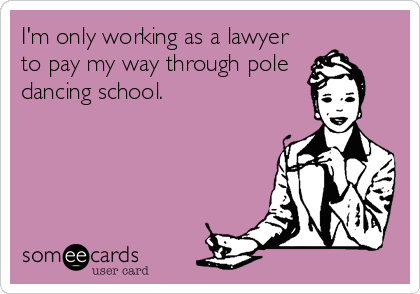 We have some briefs for you to go over.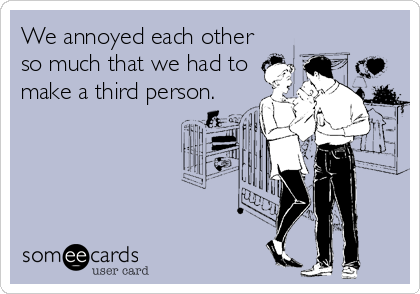 Mutual frustration is really where babies come from.

Let someone know when it's ok for them to be in charge.
Hit and run all the way to the bank!
Because sometimes it's a "nachos and doggystyle" night.
We can still barely feed and take care of ourselves.
Surely this is what Gutenberg had in mind when he invented the printing press.
It's tough love for your lungs!
Kids, don't try this at work.
Lose those last few pounds and shreds of sanity.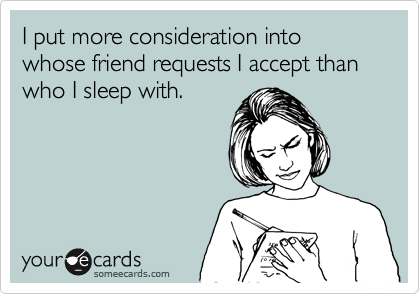 This explains why no one on Facebook gets laid.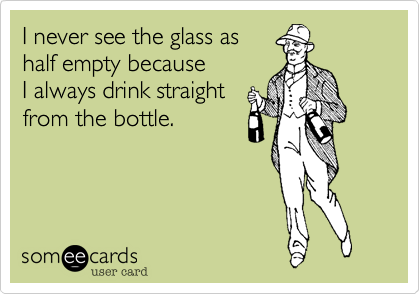 Optimist? Pessimist? Who cares—you're drunk!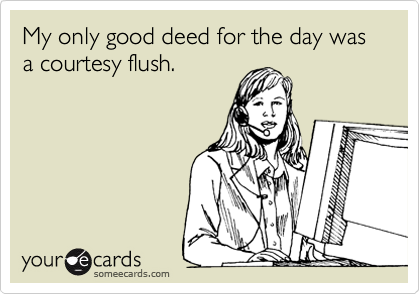 May you accomplish just as much without standing up.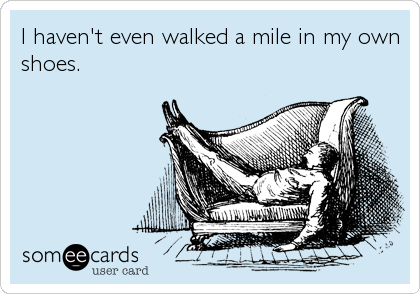 Never judge a man if you just don't have the energy anyway.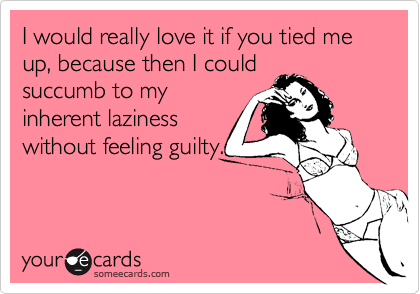 From the first chapter of 50 Shades of Not Doing All the Work.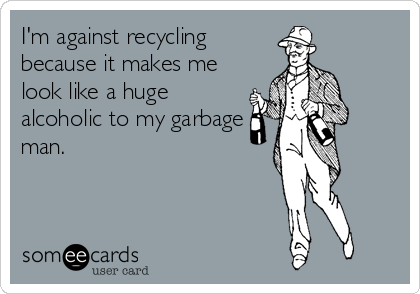 I'm sure he's glad someone values his opinion.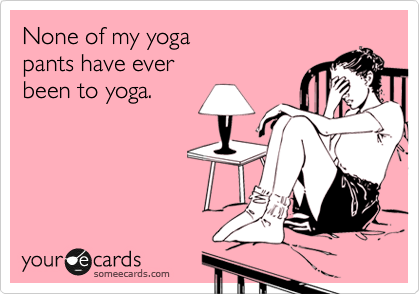 They only do a little light stretching now and then.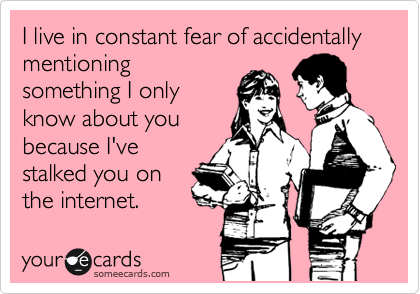 Some people are actually flattered that you know where they went to kindergarten.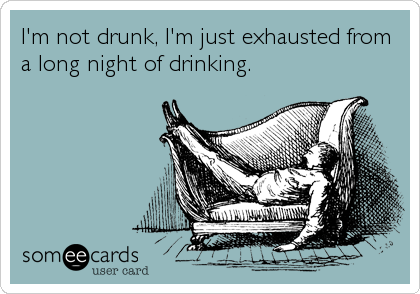 Alcoholic celebrities call it "exhaustion."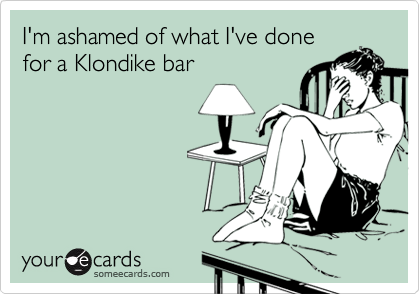 Don't even ask us what we've done for Chunky Monkey.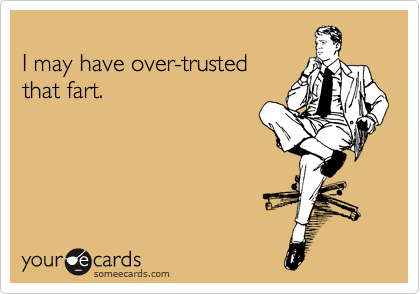 Some personal days are better left unexplained.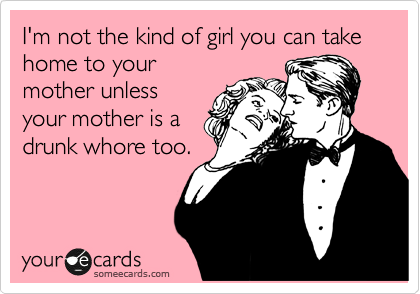 All men marry women exactly like their slutty alcoholic moms.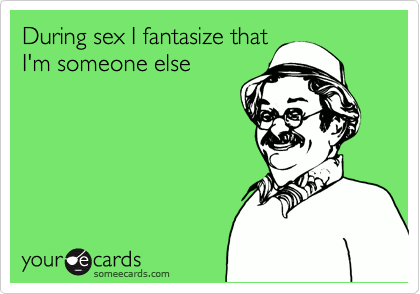 There's no bigger turn-on than a proxy orgasm.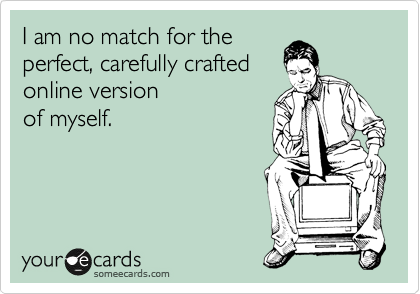 Don't even bother getting to know me offline.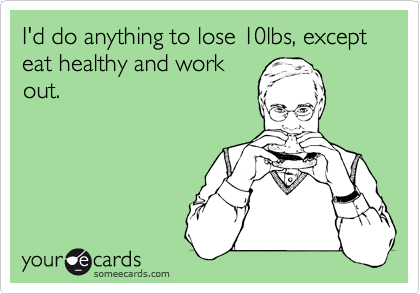 Introducing the cocaine and liposuction fitness plan.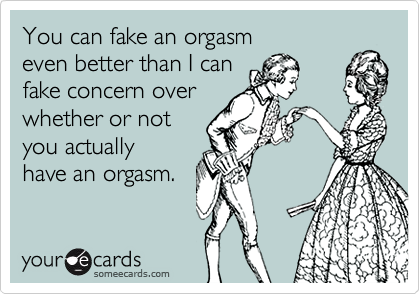 The best sex neither of you has ever had.

A tiny cubicle vs. a decent-sized cardboard box on the street. Not an easy call.
20 ways to tell coworkers exactly how you feel about them >>