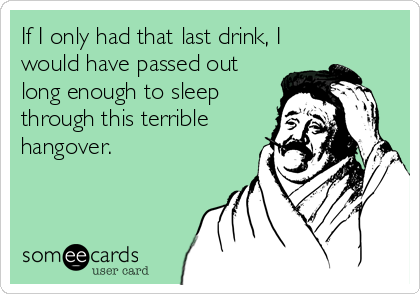 Sometimes drinking in moderation is problem drinking.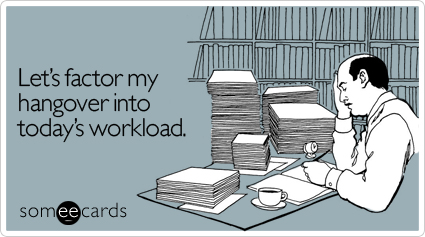 Because yawning while suppressing the urge to vomit is a full-time job.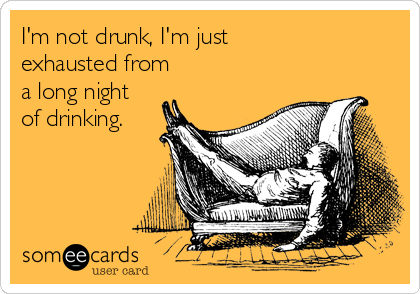 And dry heaving over the toilet.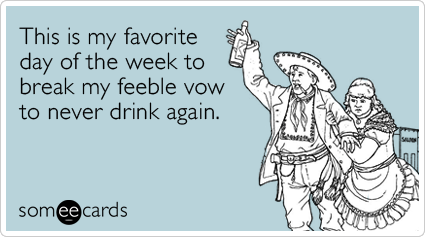 Remember: take your stubborn refusal to quit drinking one day at a time.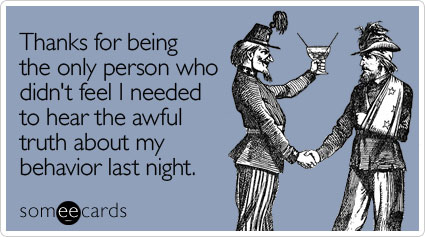 Because if you don't remember it, neither should anyone else.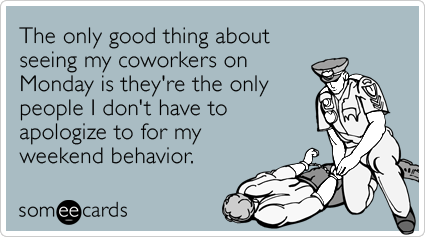 Start with the disgustingly hungover man in the mirror.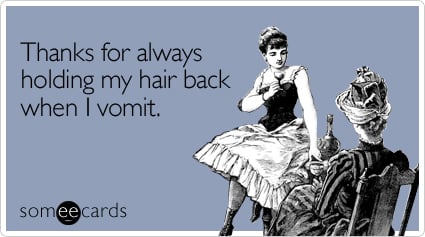 Never be so hungover you forget to thank your enablers.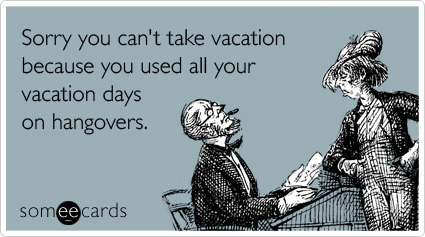 For someone who drinks like it's their job.