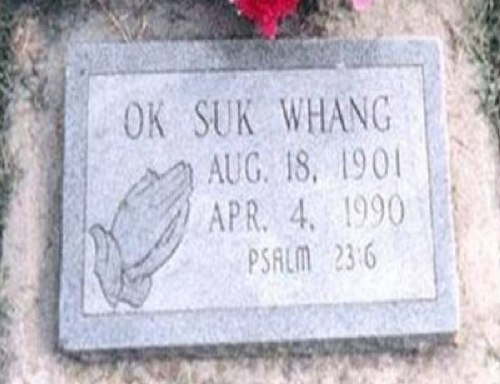 She was better than OK, dammit.
If we were kind, considerate people, we'd have ignored these victims of parental misjudgment, knowing full-well they'll be sufficiently teased throughout life. Then we figured, what's a little more public humiliation going to hurt? Enjoy these delightfully terrible monikers discovered around the Web, and let us know of others we may have missed.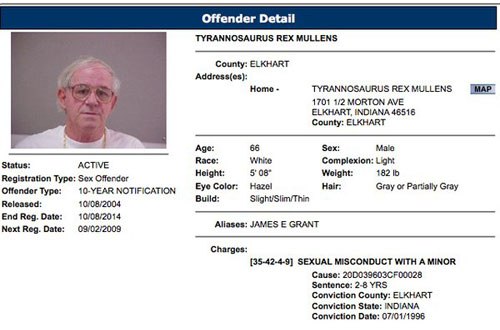 Yes, that name is to lure children.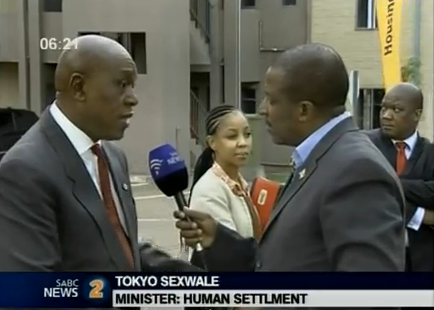 It's hard to be such a big sexfish in such a small sexpond.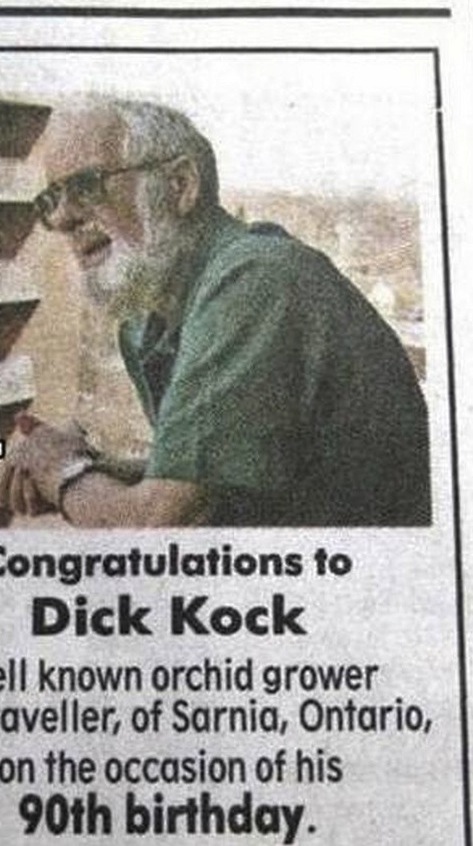 90 years and still going hard.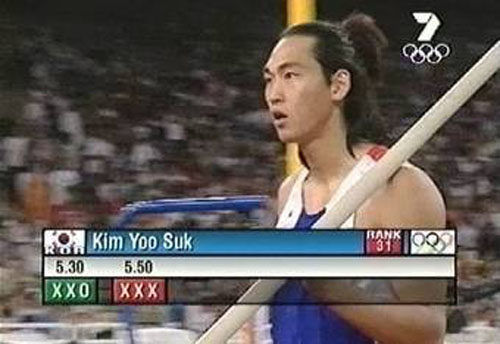 Sorry, Kim, but yoo doo.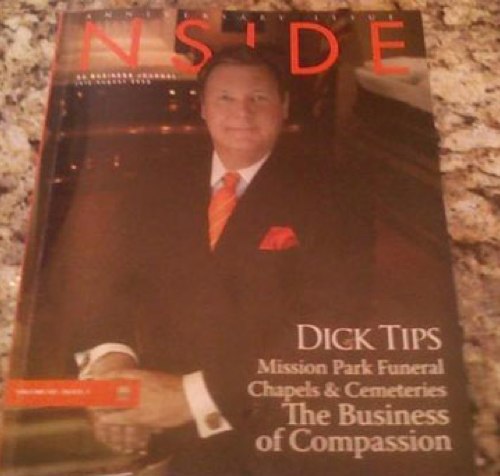 Dick Tips here, with just the Dick facts.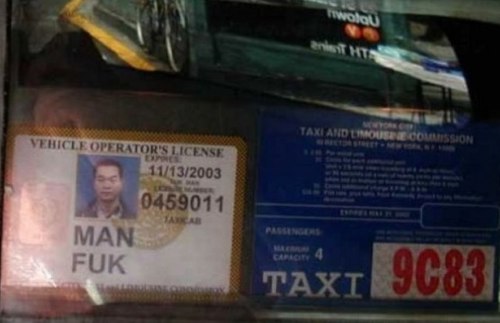 Man, tell me about it.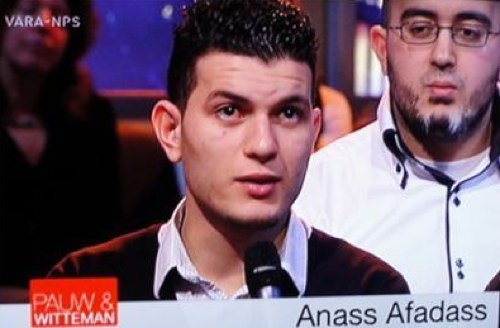 What kind of ass did he steal from you? A fad ass?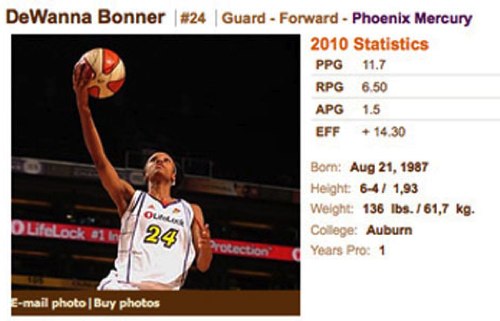 When you DeWannit, you gotta DeHaveit.
 

Thank you Mr. Zopittybop-Bop-Bop, we'll keep your resume on file.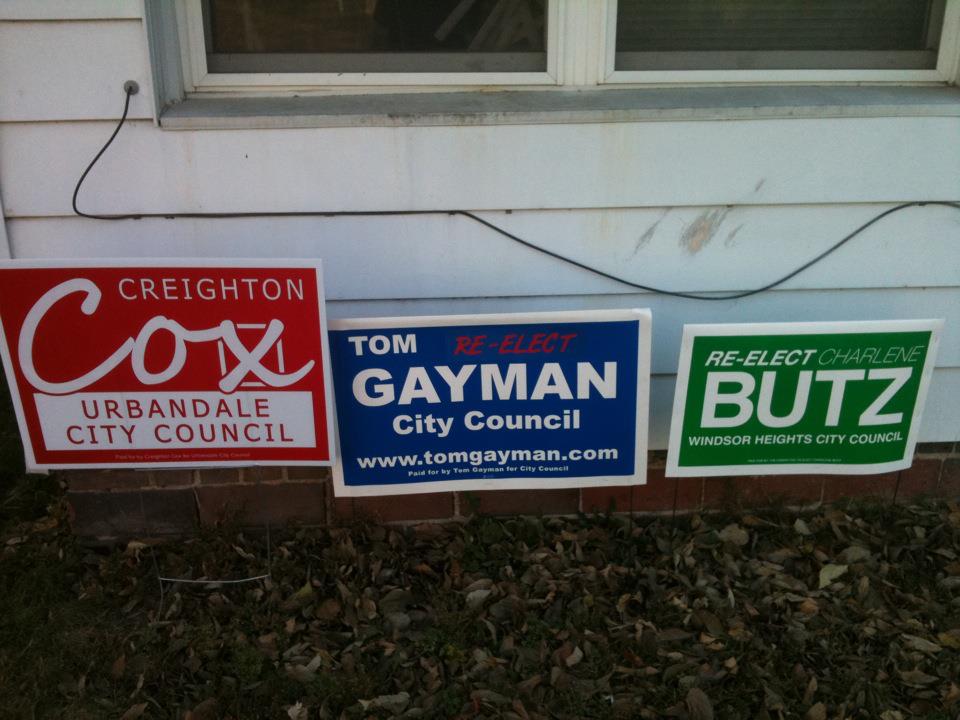 It's the trifecta! Parents and teachers take note, this is how you get children interested in the electoral process.