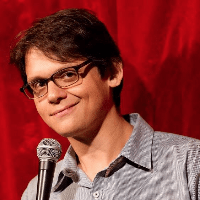 Filed by Matt Nedostup

|

Aug 25, 2015 @ 5:22pm
Of all the revelations to come out of the Ashley Madison leak, perhaps none is as shocking as the fact that the site was a big sham. It turns out that 90-95% of the site's users were men, and the vast majority of female accounts were actually spambots. What's more, there's no proof that any of the famous men implicated in the leak actually managed to cheat on their wives using the site. So how many men actually set up and executed an affair through Ashley Madison? One. And we scored an exclusive interview with him.