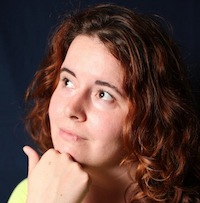 Filed by Aimee Lutkin

|

Dec 10, 2015 @ 10:06am
Vice writer Jennifer Tillmann interviewed a man going by the name of Tom, who has been in a relationship with his sister Lena for over 20 years. Tom was introduced to Tillmann through a psychotherapist named Rotraut Perner, who has made incest his specialty. Most people are rightfully disgusted by incest, but Tom's story paints a very sympathetic case for his situation, especially considering that to reveal their relationship in his native Austria would mean jail for them both and the loss of their child. Yes, they have a child.