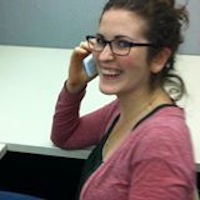 Filed by Shira Danan

|

Feb 09, 2016 @ 2:47pm
Ever feel like the person you share your bed with is taking up more than their fair share of the square footage? If not, then you're probably the one doing it, so scoot. Redditor jonathan881 (are handles that boring even allowed?) and his significant bed sharer had one too many disagreements about where one side of the bed ended and the other began. They were forced to turn to science, in the form of a measuring tape and a laser.