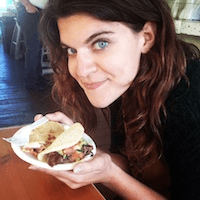 Filed by Kelsey Solywoda

|

Jul 22, 2016 @ 2:49pm
When was the last time you and your significant other got properly wasted together? A new study from the University of Michigan, conducted by researchers Kira S. Birdett, James A. Cranford, Jasmine A. Manalel, and Toni C. Antonucci, found that couples who share similar drinking habits might actually be happier in their relationships.
The researchers conducted interviews with 4,864 American married couples between 2006 and 2016 and asked them about their drinking habits. The couples, on average, had been married 33 years. The study found that the couples who maintained similar drinking habits over the years were happier than the couples in which one spouse drank and the other didn't.