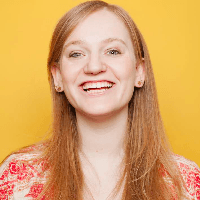 Filed by Orli Matlow

|

Jun 10, 2016 @ 10:06am
Since Twitter is usually a cesspool of snark and cyberbullying, an honest, earnest post has the unique ability to stand out. Danny Tira Trago, a writer and "capoeirista" in Dayton, Ohio, went viral for an honest serious of tweets about the agony and the ecstasy of married life. The journey is long (54 tweets!) but worth it. Like any great piece of literature, it has ups and downs and high stakes.
Put your seatbelt on, because you will be moved. He dives right in, discussing the expectations versus reality when it comes to holy matrimony.
But let's talk about marriage for one second tho

— Papa Dandy (@DanTresOmi) June 7, 2016