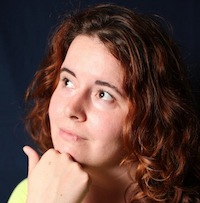 Filed by Aimee Lutkin

|

Sep 25, 2015 @ 4:35pm
Nothing makes a girl swoon like a horribly persistent man who won't take no for an answer. The only thing worse is a guy who gets a polite "thanks, but no thanks" message and then demands money back like he's complaining to Amazon about a late sex delivery. Luke Mackay shared this conversation his friend had with a date on Twitter, and it's a doozy. The original tweet is below, along with all the comments about who is right and who is wrong. A lot of dudes think she is wrong, for some reason.