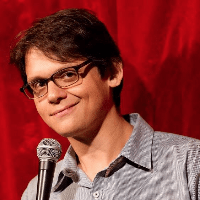 Filed by Matt Nedostup

|

Aug 10, 2015 @ 9:17am
Hospital staffers went above and beyond to do something special for this charming pair of lovebirds.
Tom and Arnisteen Clark of Fayetteville, Georgia have been married for 68 years. In all that time, they were only apart when Tom served in the Korean War, and it's safe to say it would take another Korean War to split them up now. So when they were both admitted to Piedmont Fayette Hospital within a few days of each other, it's only natural that they'd want to be in the same room.