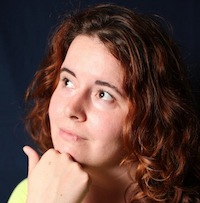 Filed by Aimee Lutkin

|

Nov 20, 2015 @ 10:01am
RJ and Will are engaged and have been together for over six years, but as they say, you never really know anybody. Unless you take a weird test about what your sex fantasies are and then surprise each other with the results, which is what they do in this video. After being separated so they can completely concentrate on whether they'd be open to big orgies (or at the very least small orgies), they're reunited to discuss what new thing will open them up sexually or blow the relationship up completely.