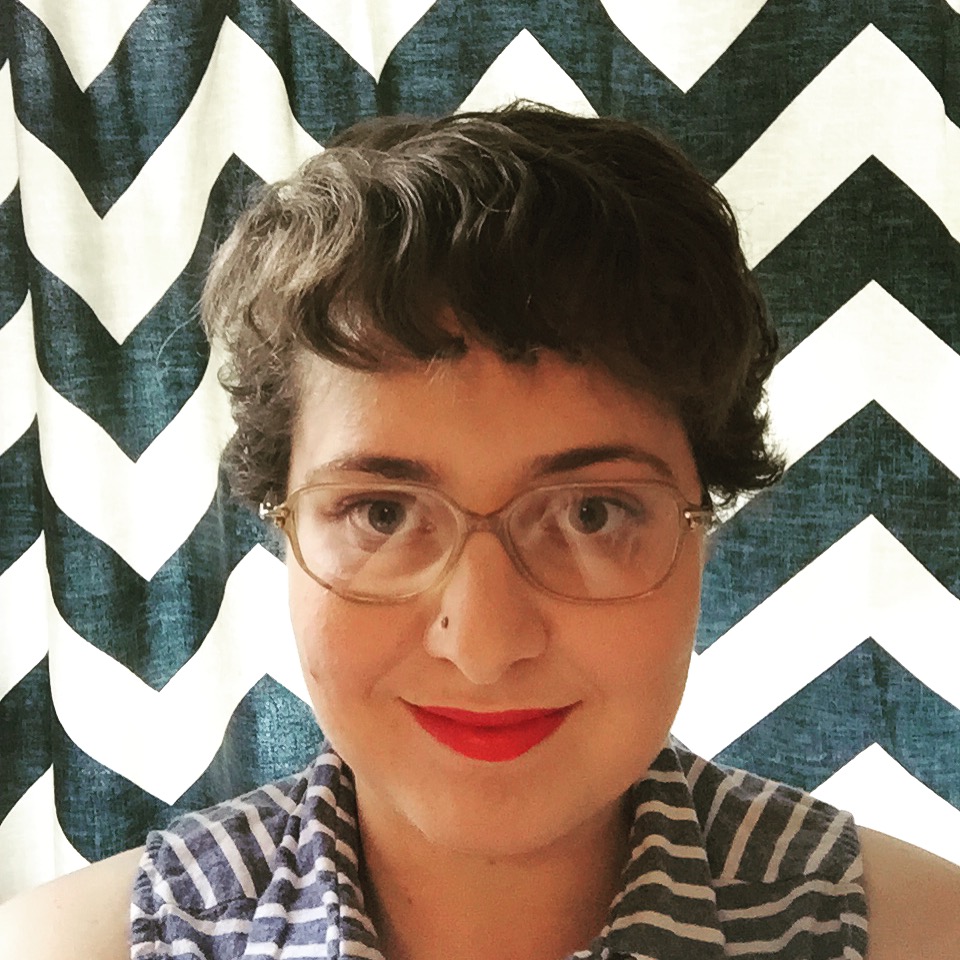 Filed by Ariel Karlin

|

Sep 02, 2015 @ 9:40am
If you could ask your ex anything in the world, would you film it and make a viral video?
These exes asking each other honest questions has everything you want in a viral video: sadness, crying, regret, and more. Glamour set up an interview between two college sweethearts who dated for seven years but now have been broken up for two. We start right out of the gate with the guy insisting he "did not, like, do the act of cheating," before immediately admitting to doing "hand stuff" and "mouth stuff." Normally I try not to negatively judge people based on what they're wearing, but this guy is being such a jerk that I feel fine saying his hat is stupid.