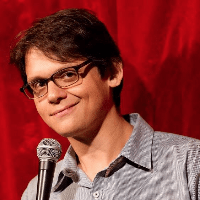 Filed by Matt Nedostup

|

Jan 18, 2017 @ 9:22am
There are a lot of awful men on Tinder, but Gary might be the worst of them all. This 22-year-old, who appears to work as an accident-prone chef who doesn't understand blowtorch safety, used his profile as a platform for his various anti-feminist beliefs. While it's not known if any women have swiped right on his profile, someone screenshotted it and uploaded it to Imgur. Now the whole world can enjoy what a jackass he is.
Is it a joke? Would that help? Has anyone ever touched this man's penis? Sadly, we'll never know.