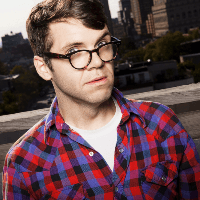 Filed by H. Alan Scott

|

Aug 09, 2016 @ 8:01am
So your boyfriend is going on vacation, and you want to make him a list of "rules" he should follow while you're away from each other. Is this a red flag or just cute? Well, this woman did it, and her boyfriend posted it to Twitter, so now it's up to the internet to decide. Let's break down these "rules."