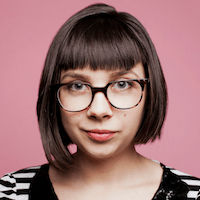 Filed by April Lavalle

|

Sep 12, 2016 @ 8:51am
Usually when a guy buys you a drink while out at a club and then texts you after, he is asking for a date. But when Liam, a man who met 18-year-oldAbby Fenton at a bar, texted her, he was asking for something totally different.
Abby told LADbible, "He came up to me and he seemed okay. Then he offered to buy me a drink so I accepted then walked off to join my friends."