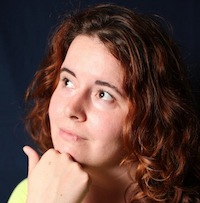 Filed by Aimee Lutkin

|

Oct 30, 2015 @ 4:00pm
When you're figuring out your last minute details for Halloween debauchery, assume someone might want to see what's under the mask in all its naked glory. Which means you have to make sure the mask comes off. Quickly. There's always a long bathroom line, so please be respectful of other people's defecating/hook-up needs.