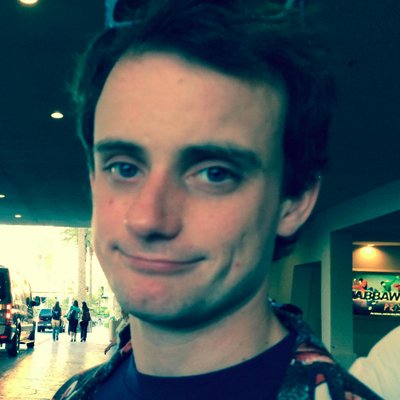 Filed by Johnny McNulty

|

Jun 19, 2015 @ 6:24pm
The video is in German, but it's also in the international language of spurned love.
Martin from Germany had a bit of a tumultuous divorce with a woman named Laura recently. As he told Metro UK, "My wife left me after 12 years of marriage to be with a friend. I was really angry, so cut up everything and sent her half. I put the rest on eBay as a joke and a message for Laura. Now it's everywhere on the internet, it's crazy." Some may argue that the crazy part was him sawing all their joint possessions in half, but hey, potato potato.