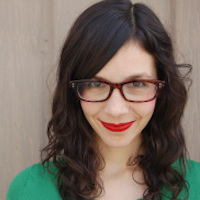 Filed by Meg Favreau

|

Apr 27, 2016 @ 7:25pm
Children: They're like adults, except they haven't yet learned those social cues that stop grown-ups from saying what they really think. And that free-wheeling attitude means they give adorably frank (and occasionally creepy) answers when asked to give dating advice. At least, that's what happens in this video from Canoodle Content, which was apparently filmed at a summer camp. Are parents just sending kids to camps where they get to appear in viral videos now?