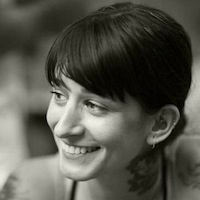 Filed by Jessie Dean Altman

|

Jan 25, 2016 @ 9:42am
One good way to get out of having to pay alimony is to divorce your spouse without telling them. Then when it's time to split up assets you've accumulated throughout the marriage, your spouse will find out they actually have none. This is exactly what Gabriel Villa, 90, did to his wife Cristina Carta Villa, 59, only four months after they got married in 1994. Now she's suing him to nullify the divorce she didn't know she'd had, and to stop him from selling their Manhattan apartment and keeping all the proceeds for himself.