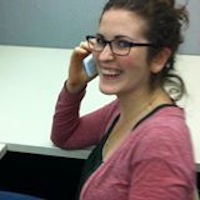 Filed by Shira Danan

|

Dec 03, 2014 @ 10:25am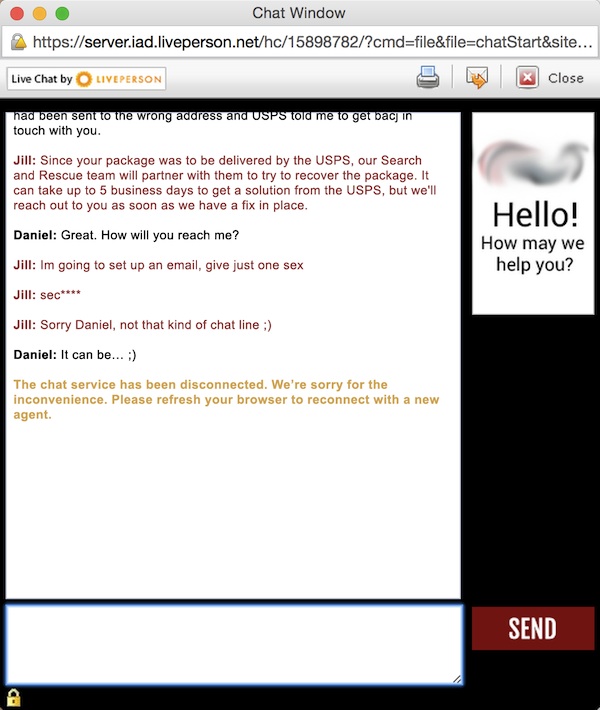 No Daniel, it can't be.

Redditor sheppy52, aka Daniel, was trying to track down a lost package when a customer service agent, Jill, made a common typo. Instead of typing "sec," she typed "sex."
Daniel apparently thought she was flirting, since "give just one sex" is one of the hottest things you can type at a stranger, right up there next to "That'll take a sex" and "I need a sex to figure that out" and "Did you know 1 sex = 1,000,000 microsexonds?"
Jill apologized, saying this was "not that kind of chat line." Yes, the winky face at the end of that sentence was probably a mistake, but far be it from us to blame the victim.