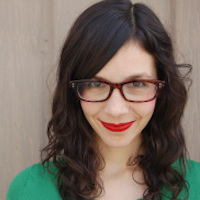 Filed by Meg Favreau

|

Nov 18, 2015 @ 8:55pm
Good news, married couples: scientists care deeply about your sex lives. Or, at the very least, they care enough to research how much sex makes married couples happy. According to a new study published by the Society for Personality and Social Psychology, it's less than people might think. Previous studies have suggested that more sex is simply better, which would mean that the happiest couples are those screwing 24/7 and ignoring their jobs, friends, and pets in the process. But according to researchers, sex once a week is all it takes. According to lead researcher Amy Muise:
Although more frequent sex is associated with greater happiness, this link was no longer significant at a frequency of more than once a week. Our findings suggest that it's important to maintain an intimate connection with your partner, but you don't need to have sex everyday as long as you're maintaining that connection.