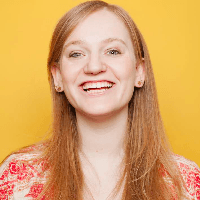 Filed by Orli Matlow

|

Sep 09, 2016 @ 3:58pm
A hopeful romantic on the internet—no, not Tom Hanks—is looking to court Hollywood Sweetheart Meg Ryan and make a real life rom com. Nick (which also happens to be her ex-husband Dennis Quaid's character's name in The Parent Trap… coincidence?), a humble man of 38 years, posted a Craigslist Missed Connection to see if anyone out there had a connection to Ryan.
The Missed Connection is rather tender, filled with smiley emoticons rather than Craigslist's more common "8===>" ones, but the aloofness of the "lol"s is embarrassing for all involved.