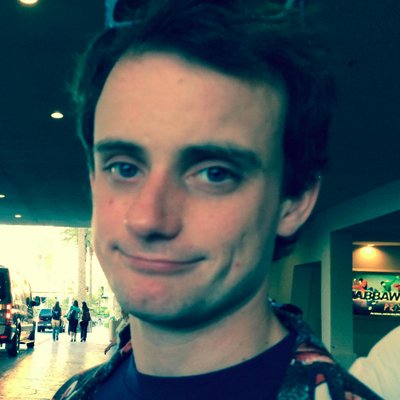 Filed by Johnny McNulty

|

Sep 05, 2014 @ 4:55pm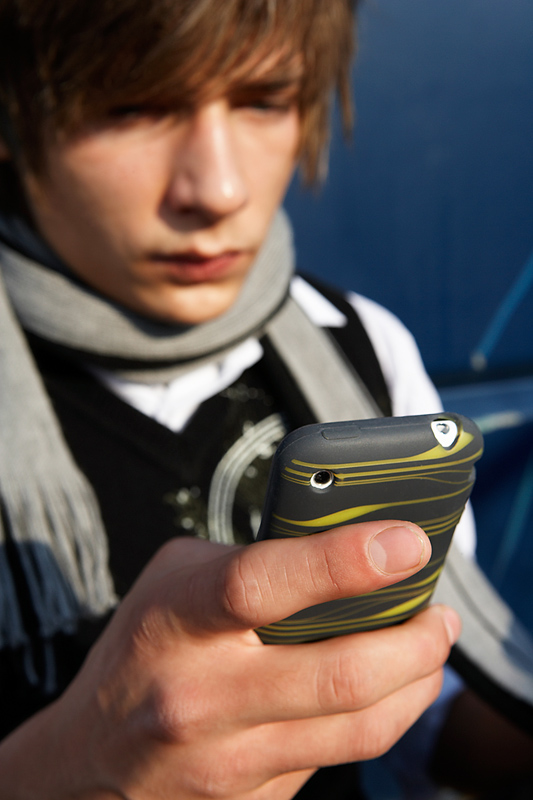 "I am, how you say? Completely unhinged."
A depressed Frenchman, 33, made an impressive bid for the title of "Worst Ex-Boyfriend Of The Year" with his spectacular failure to deal with being dumped by a now 32-year-old teacher back in 2011. The man had been admitted to the hospital for depression in the past, and for lack of a better word, he went completely f-ing nuts in the aftermath of this breakup, and called and texted his ex 21,807 times over the course of 10 months, an average of 73 incidents of harassment a day. Behavior which, appropriately, has earned him a 10-month prison sentence (6 months of which has been suspended) and a €1,000 ($1,300) fine.