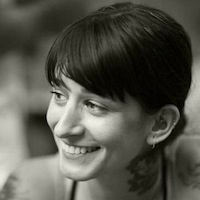 Filed by Jessie Dean Altman

|

Mar 18, 2016 @ 1:28pm
A recent survey conducted by Zoosk revealed that for 72% of people who use online dating sites (like, for example, Zoosk), poor spelling and grammar are deal breakers. These errors are a problem not necessarily because they make the writer look dumb, but because they make them look lazy or indifferent. And that's not the message a person should be putting out when they're trying to find a date, even if it happens to be true.