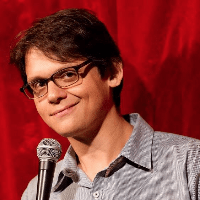 Filed by Matt Nedostup

|

Sep 16, 2015 @ 9:09am
As part of a previously agreed-upon punishment,a man had his willy singed.
In a bizarre case out of Adelaide, Australia, every man's worst nightmare came true for one poor soul. But in a deeply baffling twist, the victim had given permission for it to happen. And it wasn't even a kinky sex thing.
22-year-old Bronwyn Joy Parker pleaded guilty to recklessly causing serious harm in a domestic incident involving her boyfriend. The two had met on Facebook (never a good sign), and started a relationship that only got worse over time. As District Court Judge Paul Muscat said in his sentencing,