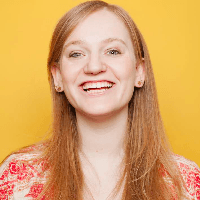 Filed by Orli Matlow

|

Oct 19, 2015 @ 10:01am
Mia Matsumiya is a professional violinist who created the Instagram account Perv_Magnet to share the creepy messages she's gotten from weirdos on social media. She writes in her bio: "I've archived 1,000+ messages from creeps, weirdos & fetishists over the past 10 years." The messages were directed at both her and her friends. The medium of harassment spans from MySpace in 2005 to OKCupid in 2015. Here are some of her scariest collected messages, which show that while the Internet has evolved, dudes haven't.
1. The "virgin flesh" -obsessed creep.