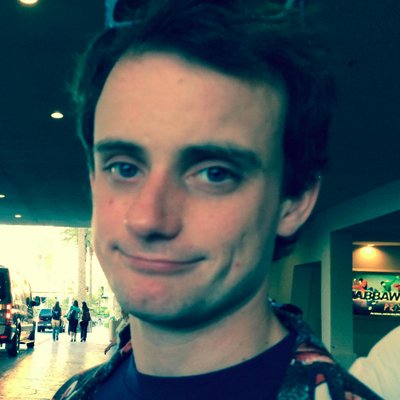 Filed by Johnny McNulty

|

Aug 07, 2016 @ 6:35pm
In August of 2015, an Australian man named Simon Gilmore went viral for annoying the living daylights out of his inhumanly patient girlfriend Dana with puns as they toured IKEA—and he liked irritating her so much, he decided to do it for the rest of their lives. Being a man famous for his annoying puns, however, he drags it out by asking if it was ok if he asked her father for permission to "marry-nade some steaks" for the weekend, and other borderline-mean jokes. It's all worth it in the end when Simon goes the extra mile—almost straight-up—to pop the big one.