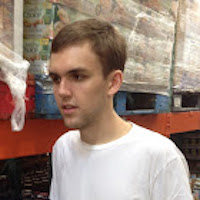 Filed by Bijan Samareh

|

Aug 21, 2015 @ 4:40pm
Revenge is a dish best served in front of everyone.
The desire for revenge may not be the most noble desire, but we'd be lying if we said it doesn't feel pretty damn good—just look at Carrie Underwood, or Medea. Letting a disloyal asshole know how much of a disloyal asshole they are is profoundly satisfying, and the more creative you can get with it, the better it feels. Let's all take a moment to honor those brave souls who refused to sit back and be disrespected.