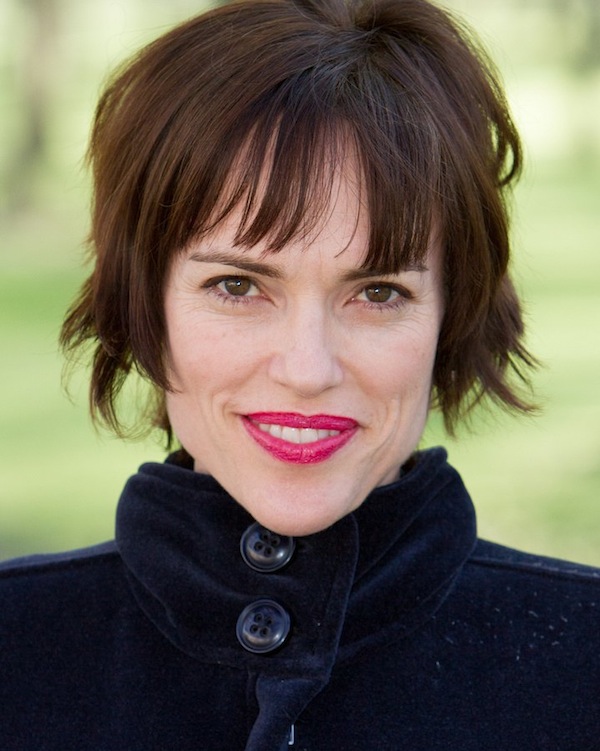 There is no lesson plan for love. (via Facebook)
It sounds like the plot to a charming mid-90s Meg Ryan rom-com. A substitute teacher in the Bronx, torn between the two men she was dating, sought advice on her love life from a classroom of fourth graders. 45-year-old Cassandre Fiering, an actress, was fired by the Department of Education in December when they discovered she was acting out relationship scenarios with a bunch of 9 year olds. 
The kids apparently loved being consulted on what to do about the mechanic who never returned her calls (it certainly beat learning about the Louisiana Purchase). "They were saying all kinds of things, trying to help me because this guy was being a jerk to me," Fiering told DNAinfo. 
Don't worry, it wasn't anything creepy. According to Fiering, the conversations—where she played the dudes, and the kids played her—were "G-rated." "I certainly wasn't talking about sex or anything." Instead, the kids urged her to break up with the mechanic and offered to TP his house. 
By the way, Cassandre, who is available for your next project, ended up breaking up with both guys. "The younger guy was just really weird and I never figured it out. He was very strange and it upset me. He gave a lot of mixed messages. I think I just had to give it up," she said. As for the older guy, "He still calls and still likes me. He's very sweet, but not really right for me."
Also, one time Cassandre Fiering played a red blood cell and went method.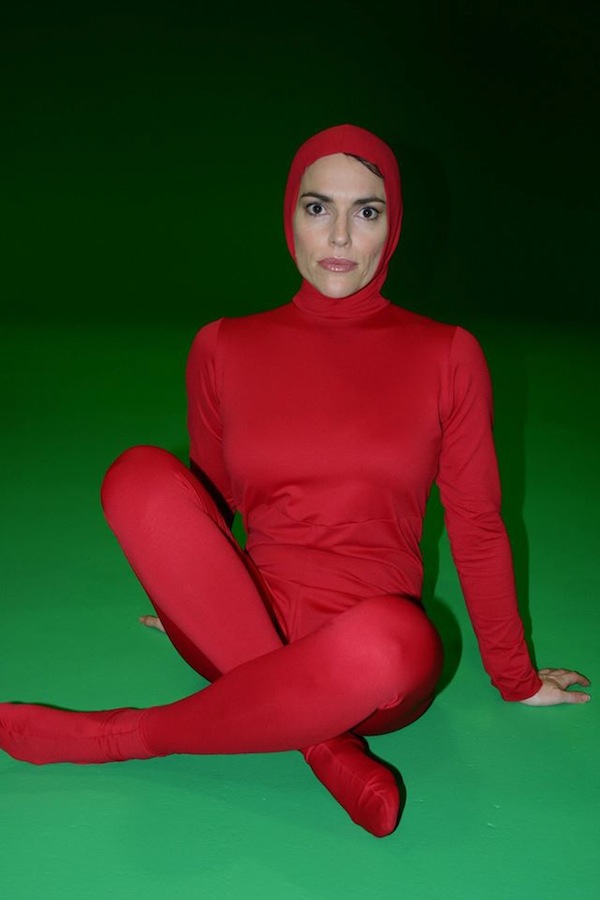 You're welcome for finding this awesome photo for you. (via Facebook)
Let's give Fiering the benefit of the doubt. Maybe the kids lied and told her, "Our regular teacher lets us advise her on her relationship problems on Fridays." I just hope she finds someone who understands her and can already do long division.
(by Shira Rachel Danan)