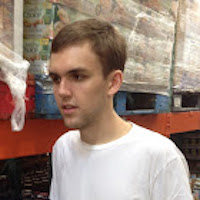 Filed by Bijan Samareh

|

Sep 25, 2015 @ 5:30pm
A Redditor posted this series of texts from her ex-boyfriend's crazy fiancée, and they are crazy. Her user name is rightfully confused_ex_gf, and she rightfully posted it in the "Cringe Pics" subreddit. Here is the context:
My ex boyfriend's fiance messaged me after they got engaged. We broke up almost 4 years ago and I haven't contacted either of them since the beginning of their relationship.
And here are the texts. Brace yourself.