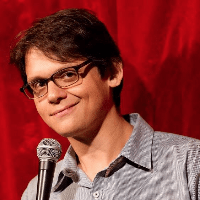 Filed by Matt Nedostup

|

Feb 19, 2015 @ 12:55pm
Clean-up in aisle 4. It's covered in tears.
Lots of couples will take a break from their relationship to try and save it. But it doesn't always work, and it doesn't always last for 43 years.
That's what happened for Louis Demetriades and Renate Stumpf, who have just gotten engaged for the second time, at the age of 75. The last time was when they were both 18.
They met at an army base in Germany, where Demetriades was a soldier and Stumpf worked in the kitchen. She came back to America with him as his wife, and they had three children before divorcing. They each remarried, and didn't speak again until they were both widowed.