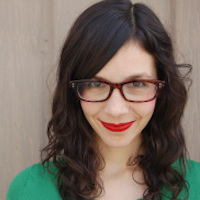 Filed by Meg Favreau

|

Feb 24, 2016 @ 8:10pm
Tinder, the dating app that is alternately improving and ruining your love life, has released data on the jobs that get the most right-swipes from its users. The list largely reads like a rundown of "Jobs for Women" and "Jobs for Men" from 1950, except for the very 2016 job of Founder/Entrepreneur, which people apparently still think sounds cool despite all the douchey tech bros out there:
The jobs that make it to both lists are Founder/Entrepreneur, Teacher, College Student, Personal Trainer, and Model. So if you are all of those things (a personal trainer is basically already a teacher, right?) it's probably statistically impossible for people to swipe left on you, whether you're a man or a woman.