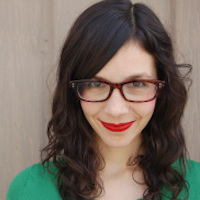 Filed by Meg Favreau

|

Nov 02, 2015 @ 1:28pm
Another cheerful study has been released that confirms your worst dating fears: meeting an available partner is even harder than you thought. According to a new survey from Global Web Index, that's in part due to the fact that 42% people who used Tinder in the last month are already in relationships—including 30% who are currently married. This has some people wondering if Tinder is becoming a new avenue for cheating, especially since the survey also revealed that 62% of Tinder users are male, a statistic reminiscent of the cheating cluster-f** known as Ashley Madison, a site whose real user base was estimated to be 90-95% men.