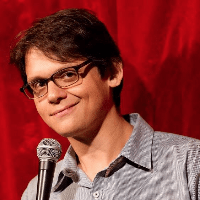 Filed by Matt Nedostup

|

Mar 29, 2017 @ 4:26pm
Twitter user @Msixelaa works as an Uber driver, but she could easily have a promising side careers as either a Twitter poet or a merciless spirit of vengeance. Recently, she picked up a seemingly normal fare from the airport. But once she had driven this woman to her destination, she realized that the Uber app had just directed her straight into the middle of her own love triangle. And she was pissed. She tweeted the whole saga, and of course, it went massively viral.
Hell hath no fury like an Uber driver scorned.