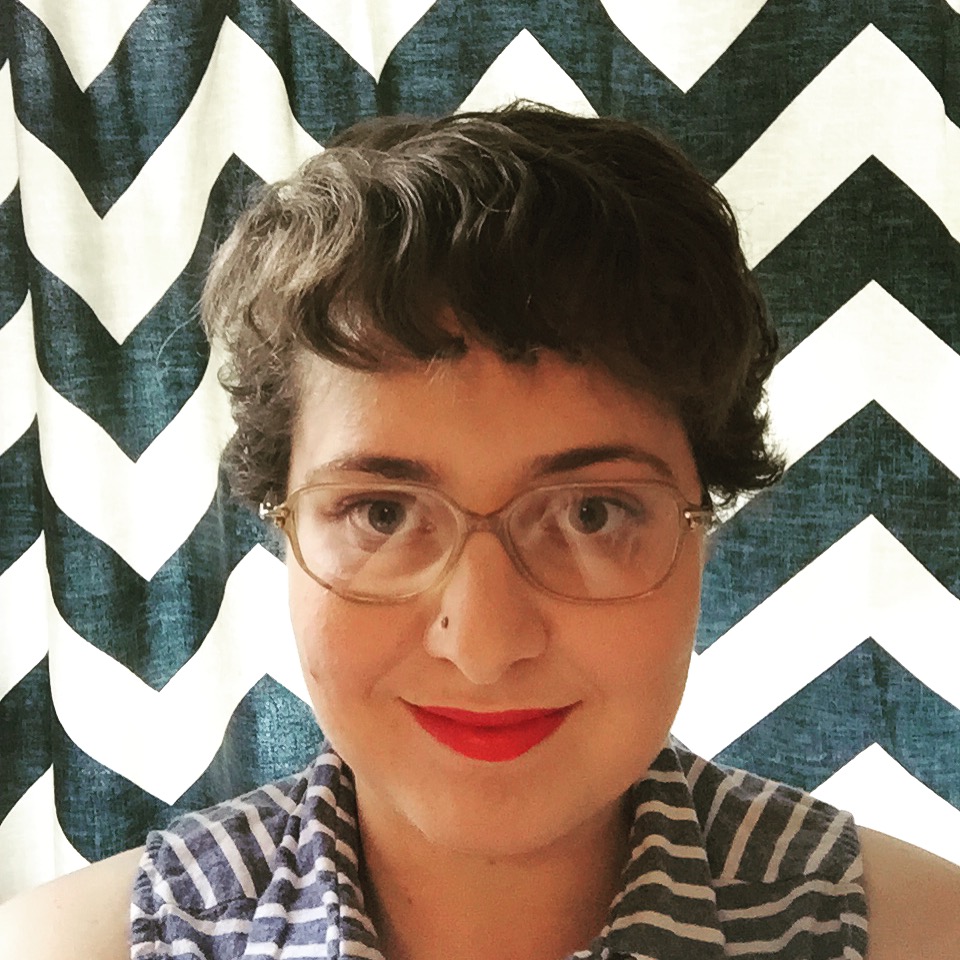 Filed by Ariel Karlin

|

Aug 20, 2015 @ 3:45pm
No matter how valiantly you try to never, ever talk about the status of your relationship with the person you're dating, there inevitably comes a time when you have to face the DTR.
A DTR (aka "define the relationship" discussion) can leave you with clarity, a partner, or tears quietly streaming down your face on the subway ride home. Even all three! We asked our writers and contributors to share the worst DTRs they've ever had, so you can relate and/or feel better about your own life.
"Every day for four months, I had a DTR with the girl I was sleeping with asking her to split up with her current boyfriend. She eventually did. We dated for two years, then she left me for my roommate. Am I doing this right?" - Dan Wilbur, @DanWilbur