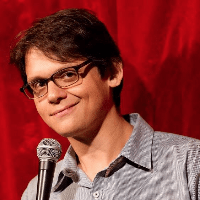 Filed by Matt Nedostup

|

Aug 13, 2015 @ 1:14pm
Do you and your significant other spend hours deciding what to order for dinner? Do you both say "I'm fine with whatever" and then reject dozens of options until you become delirious with hunger?
You might be surprised to learn that this frustrating rigamarole fills an important purpose. Your delivery food options have deep significance for your relationship, indicating how intimate you are, how good you are for each other, and how much longer it's likely to continue. No pressure though.
To make things easier, we've put together this handy guide. Next time you order in with your main squeeze, check back here and see where you stand. And if you don't like what we have to tell you, sorry – it's the truth.