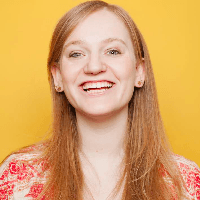 Filed by Orli Matlow

|

Aug 16, 2016 @ 12:47pm
Breakups can be expensive. You spend money on comfort food, moving out if you lived together, and getting waxed if you want to rebound quickly. But this Becky's ex-boyfriend actually shelled out money to try and get her back.
Shemazing! posted a hilarious tweet of a British dude's sad, desperate attempt to get his ex's attention after she blocked his number and social media accounts. The guy went and put his money where his mouth is (although apparently he only had four pence to spare).