Women are just as thirsty—and can be just as creepy–as dudes. Female pick-up artists fall into the same traps of male ones, be it flawed execution of a normal plan or an all-out creepy scheme to get into someone's pants.
A recent thread asked guys on Reddit what's the creepiest and/or weirdest ways they've ever been hit on by girls, and it gets creepy and weird.
1. MrFuxIt is some fine, Italian meat.
Had a sloppy drunk cougar at some shithole dive in West Virginia groped my junk as I walked past, then said loudlymmm, mama likes her salami.

Gotta be honest, I wasn't even mad.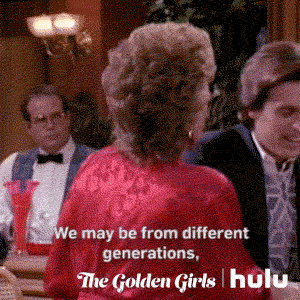 © Copyright 2021 Someecards, Inc
---