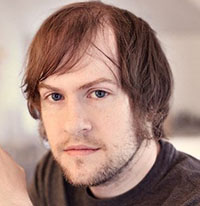 Filed by Brian Boone

|

Feb 12, 2016 @ 3:10pm
Are you in love with someone, but you don't have the guts to tell them except through passive-aggressive hints? Congrats bro—you're in the friend zone, just like these guys. Happy Valentine's Day!
---
1. A challenge indeed.
---
2. Put a ring on it.