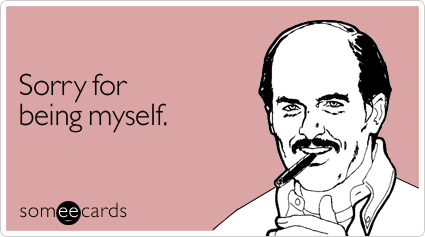 This should really just be on a t-shirt. (Oh wait, it is!)
Everyone hates apologizing. What people love is taking passive aggressive swipes, stubbornly standing their ground, and using any excuse to get the last word in an argument—it's what we're great at! That's why we've collected some of our most half-assed non-apology apologies, insults thinly veiled as contrition, and other ways for you to let people know how sorry you are that you're just not sorry. Non-apologize to someone on Facebook or Twitter today, or if you're feeling the need to express a deeper form of insincere regret, create your own.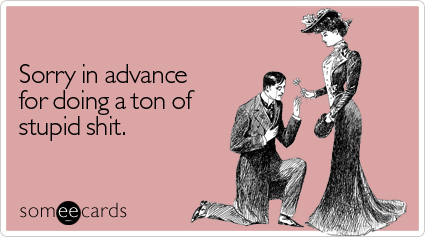 Always be a gentleman and let her know your plans in advance! 

We're more used to people misinterpreting our horribly offensive cards as brilliant jokes.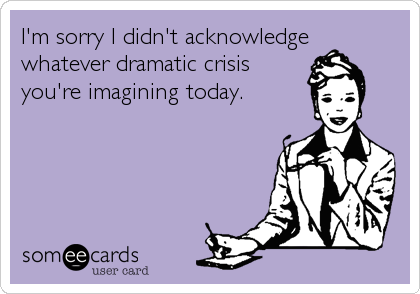 WE'RE OUT OF LEGAL SIZE FOLDERS, JANET! THIS IS NOT A DRILL!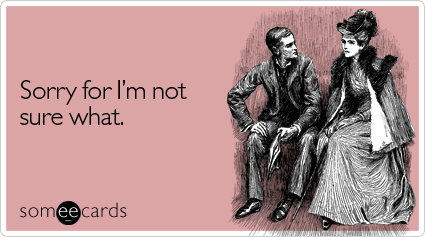 Excellent opening line to a conversation you're going to hate.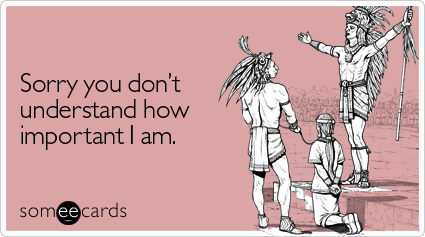 Good way to let the new intern know about your delusions of grandeur.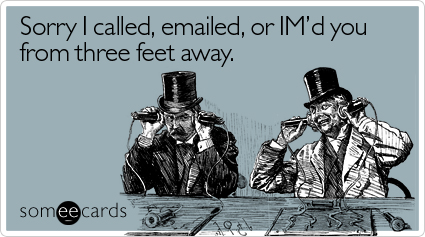 Or let someone know they owe you a half-ass apology by giving them this stylish mug!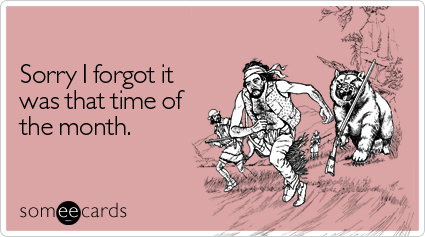 Sending this card is a great way to have something to actually apologize for.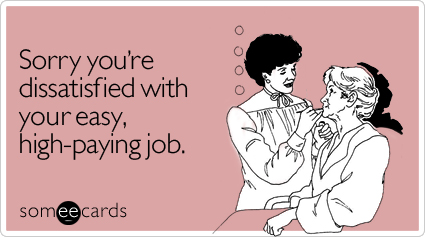 Perfect for the high-priced escort you're friends with!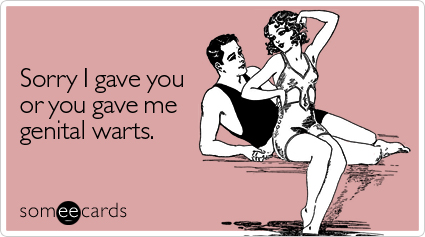 The important thing is: we're sharing.

Eventual obesity. Sounds like a compliment!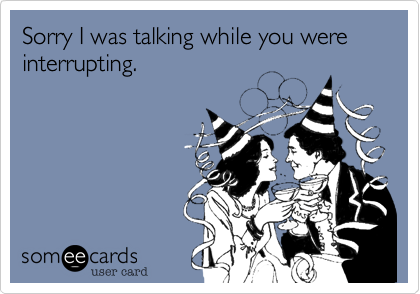 Be polite while I'm trying to interrupt!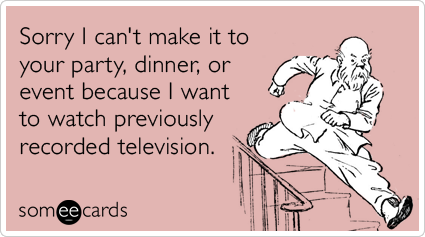 Great way to let them know how much you don't care.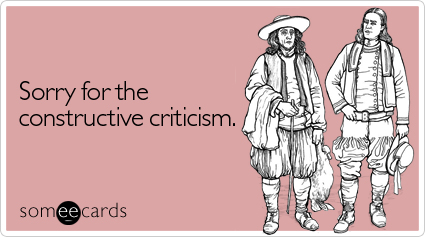 For your friends who always ask you to read their awful Game of Thrones fan fiction.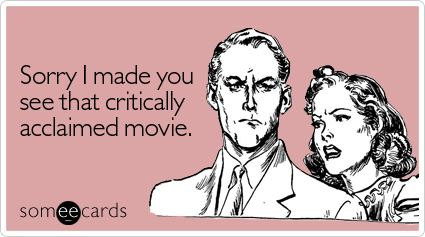 If it was Avatar then you're not forgiven.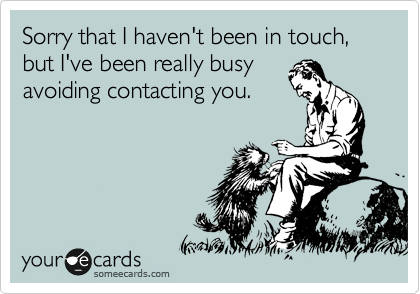 Save yourself the exhaustion of actively avoiding someone by sending this.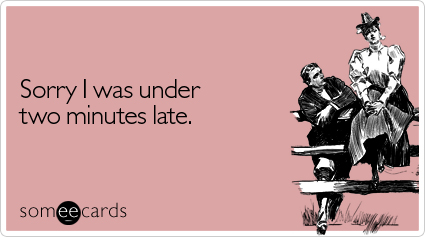 That's almost an entire Angry Birds level!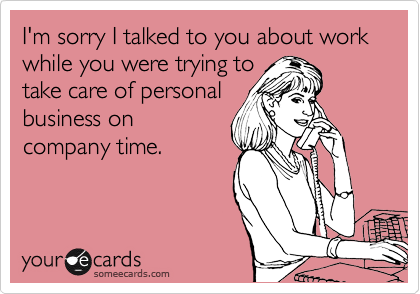 Apology accepted, just don't let it happen again.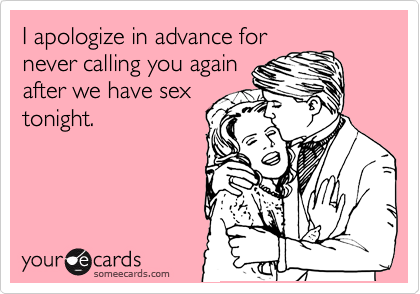 "You'll always have this card to remember our horrible time together."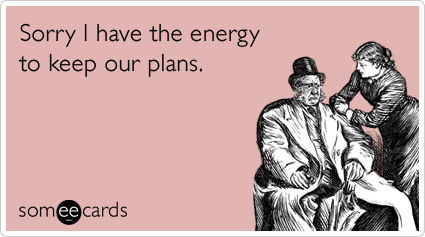 Great for being totally insensitive to any anemic friends.