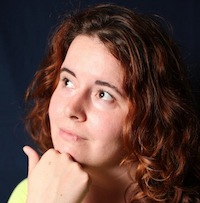 Filed by Aimee Lutkin

|

Aug 25, 2015 @ 3:30pm
We've all been wrong at some point in our lives, or at least have been forced to say we are.
It's National Kiss and Make Up Day, because it's not enough to make us celebrate fake holidays, they're also forcing us to say "sorry." In celebration, we (the staff and contributors at Someecards) put together this compilation of the worst things we've been forced to apologize for, either by outside forces or our own consciences. Keep in mind, these are the worst things we've apologized for. There's lots of other terrible stuff we'll never back down about.