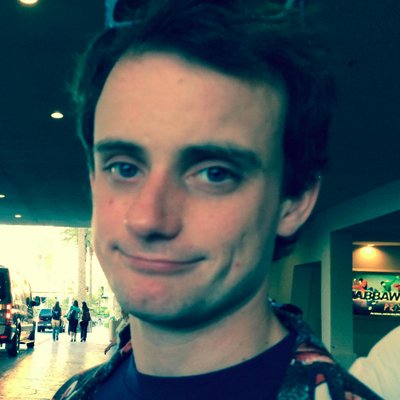 Filed by Johnny McNulty

|

Sep 13, 2015 @ 3:41pm
He lives in Paris, she lives in Boston. They stay together (and practice each other's languages) through a lot texting.
Redditor aDrz (real name Adrien) has a girlfriend, everyone. Unfortunately, the two of them have been separated by the Atlantic Ocean for the past year, he in Paris and she in Boston. As anyone who has spent time apart from their significant other can tell you, maintaining that relationship requires a lot of effort. 20,846 texts worth of effort, apparently.