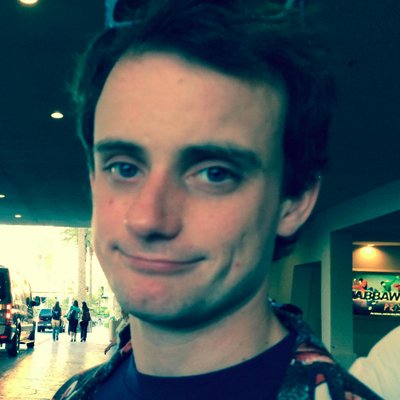 Filed by Johnny McNulty

|

Feb 13, 2016 @ 5:25pm
48 years ago, Tomas Yudai moved to Winnipeg, Canada, and after a lonely first week where he saw snow for the first time, looked up Filipino names in the phone book just to find someone to socialize with—and ended up finding his wife, Carrie. Millennials like to complain about how difficult it is to date on Tinder, but swiping right sure beats guessing who in the white pages might be from your country (the first few people he called turned out to be Portuguese). The CBC's Teghan Baudette interviewed the couple, who have a lot of lessons from their 46-year marriage that young people could use today.