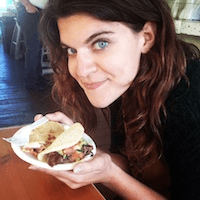 Filed by Kelsey Solywoda

|

Jul 06, 2016 @ 10:14am
A lot of times, people don't speak up when their significant other does something that bothers them. Imgur user somethingsomethingDANGER is not one of those people. When her "babe" canceled on her last minute, after she had already put herself through an extensive beauty routine, she wasn't afraid to express her feelings on the matter.
Yup. Here it comes.