Researchers from a Swiss university hospital have proven what we've known all along: beer goggles, those metaphoric goggles that make others appear more attractive than they are after a few beers, actually exist.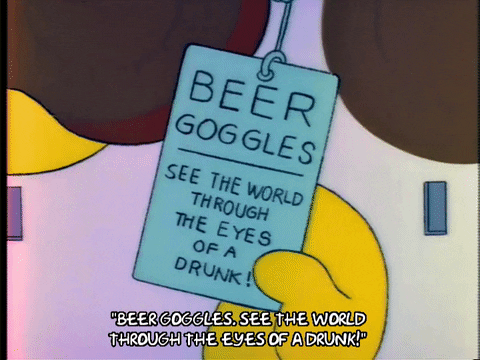 Lead researcher Matthias Liechti said the study was important because of the lack of scientific evidence.
Although many people drink beer and know its effects through personal experience, there is surprisingly little scientific data.
Researchers tested 60 healthy men and women who drank alcoholic and non-alcoholic beer. They were looking for sexual arousal and facial recognition. What did they find? That yes, the people who drank the alcoholic beer actually felt more sexual arousal, and they were quicker to recognize happy faces.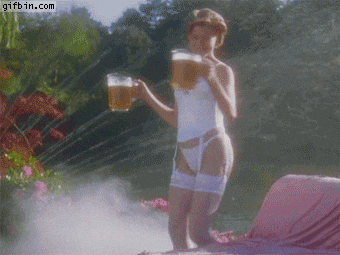 The study also found that beer made women less shy about sex. But, and this is a big but for anyone that got excited by that last sentence, the study found that women who drink alcohol were quicker to respond positively to sexual images, but they didn't necessarily become sexually aroused. So calm down horn-balls.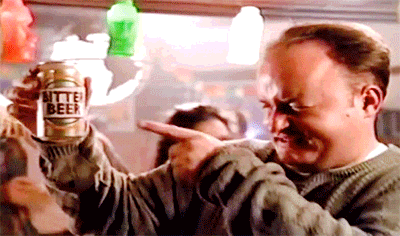 We tell you this as a warning: be careful what you do at your office's next happy hour outing. Jess from accounting didn't suddenly become hotter. Drink responsibly.