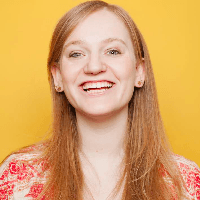 Filed by Orli Matlow

|

Jul 22, 2016 @ 6:00pm
Dressed in unitards, a couple traumatized passersby by trying fancy Cosmopolitan sex moves in the middle of a busy park. While intercourse is often about pleasure, the couple did not seem to be getting pleasure out of the advanced gymnastics involved in doing it upside down.
These feats of strength and flexibility, such as "The Head Game" and "The Full Frontal," are a surefire way to spice things up in the bedroom. Or at least will make you want to do yoga.