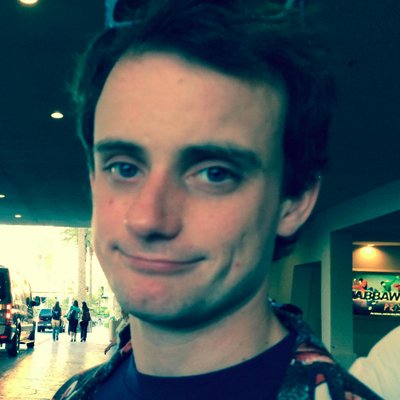 Filed by Johnny McNulty

|

Mar 03, 2015 @ 11:37am
15,000 penises later, scientists announce your dick is boring.

Who's a good metaphor? You're a good metaphor! Yes, you are!

Since the beginning of time, man has pondered the eternal question of whether his penis was big enough. Several millennia of war, empire, skyscrapers, and sports cars/chariots later, I'm gonna say the answer was generally "no." But chill out, my fellow owners of insecurity-tubes (penises): tallywackers ain't that big, say the British scientists who compared the data of every major penis survey ever conducted, or around 15,000 dongs.
The scientists hoped the survey would help doctors talk to men with "small penis anxiety" or more severely, body dysmorphic disorder. The numbers will "reassure the large majority of men that the size of their penis is in the normal range" said one of the scientists in the BJU journal of urology, where the study was published.