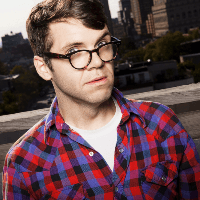 Filed by H. Alan Scott

|

Sep 22, 2016 @ 7:25pm
We all have something we don't like about our bodies, it's only natural. For women, society clearly is projecting a type that women are "supposed" to live up to. Men do, too, with the big difference that male body-shaming is, in some ways, still basically accepted because men have it pretty good otherwise. This anonymous man's Cosmopolitan essay about his micropenis reveals an ugly side of body-shaming that rarely gets covered. "My micropenis is approximately 1 inch long when flaccid and 2.7 inches long when fully erect," he begins, "It is also very thin."