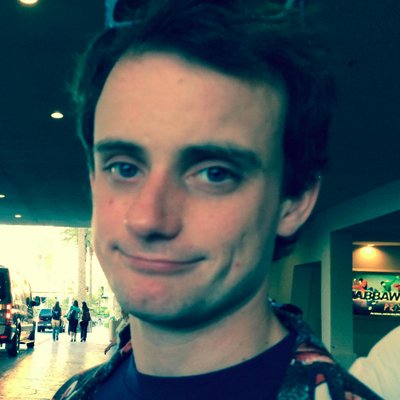 Filed by Johnny McNulty

|

Jun 25, 2016 @ 1:36pm
It's easy to gently make fun of the Swiss, what with their neutrality, their punctuality, their secret banks, clockwork, chocolates and "fellatio cafés." Wait, back up. One of those is not like the other.
One aspect of Swiss pragmatism is that prostitution is legal and sex workers have permits from the government. Any business of two or more sex workers must be a licensed massage parlor—but apparently, massage parlors are also allowed to sell coffee, which is what the company FaceGirl will be doing.